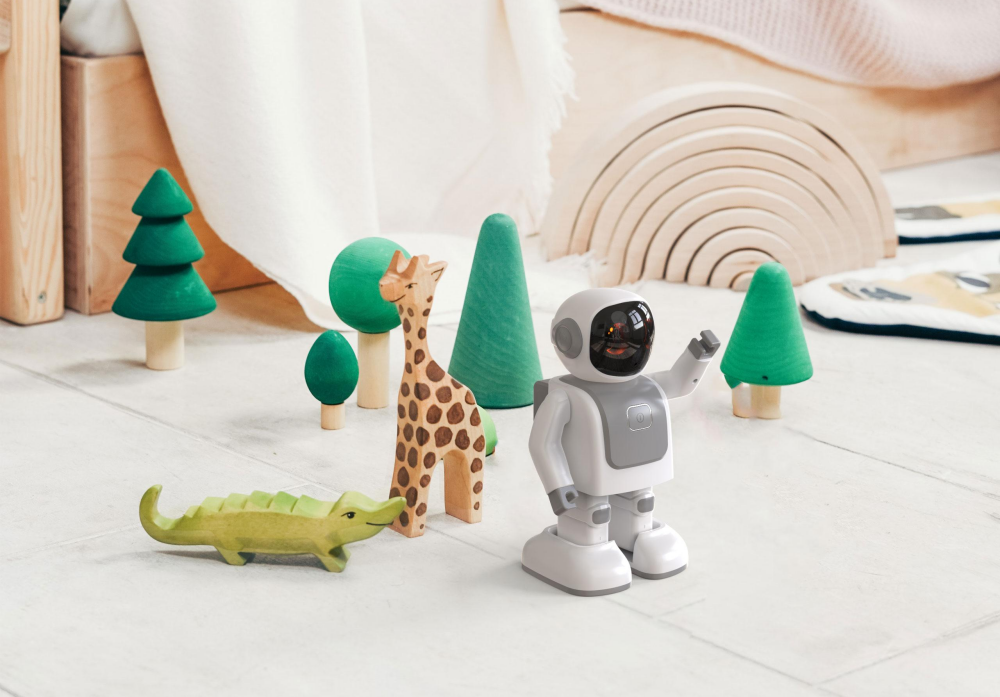 2021 Best Christmas Robot Gift
Robots have only been a part of our lives for a few decades, however, they are getting more and more popular each day. They can be quite helpful for our daily tasks and can lift a great deal of burden off our shoulders. They are also excellent toy options for children as they are interactive, cool-looking, and able to do much more compared to other kinds of toys.  As Christmas approaches, they can also be the perfect gift to put a smile on your little one's face this year!
Judging by their popularity around the world, it is not a surprise that the demand for robot toys is increasing. This might make finding the best robot toy for your child and yourself a bit of a challenge. If you are interested in robots in general or looking for an outstanding gift idea, be sure to check our comprehensive robot toy list!
Robot toys provide a great way for kids to have fun while building STEM and STEAM skills. Through coding and engineering challenges, these toys are way more enjoyable than homework.
5 Things To Know When Choosing A Robot Toy:
Education: Some robot toys teach coding, while others focus on topics like mechanics, so pick one that teaches the skills you're looking to build.
Peripherals: Some robot toys require a separate device such as a smart phone or gaming system.
Power: If you prefer to avoid batteries, you can choose a solar-powered or mechanical option.
Supervision: Some require adult supervision for reading instructions, building, or programming.
Features: If you want a robot with long-term value, we recommend choosing one with an expandable feature set that will continue offering challenges as your child's skill increases.
We looked for robot toys designed for new coders, builders, and early learners. We reviewed factors such as level of parental involvement, educational value, and how well the challenges grow with the learner. The Wonder Workshop Dash is our pick for the overall best robot toy because its versatility makes it engaging, playful and challenging for young children as well as adults. We've also identified other great choices for coding, eco-engineering, and gameplay.
If you find this helpful, you might also want to check out the Best STEM Toys for Kids and Best Toddler Toys.